Countries are preparing for the New Year
The New Year is the holiday that makes people smile and believe in miracles, regardless of everything. People around the world usually start preparing for the New Year a month before the holiday or even earlier, and cities are decorated with colorful lights and decorations that remind one of a fairy tale.
Since the year 2017 is the year of the fiery rooster, it will be a little different in terms of decoration (the decorations need to be with more colorful shades).
Decorations of the main Christmas tree and other things have already begun in various cities around the world.
Georgia
For instance, in Armenia's neighboring country of Georgia and particularly in Tbilisi, preparations for the New Year began on December 1. About 30 streets of Tbilisi will be decorated with lights that will be switched on starting from December 15. One can see various kinds of decorations in different parts of the city. Let us not forget that Tbilisi is one of the cities in the world where tourists, including Armenian tourists prefer to spend their vacation for the New Year.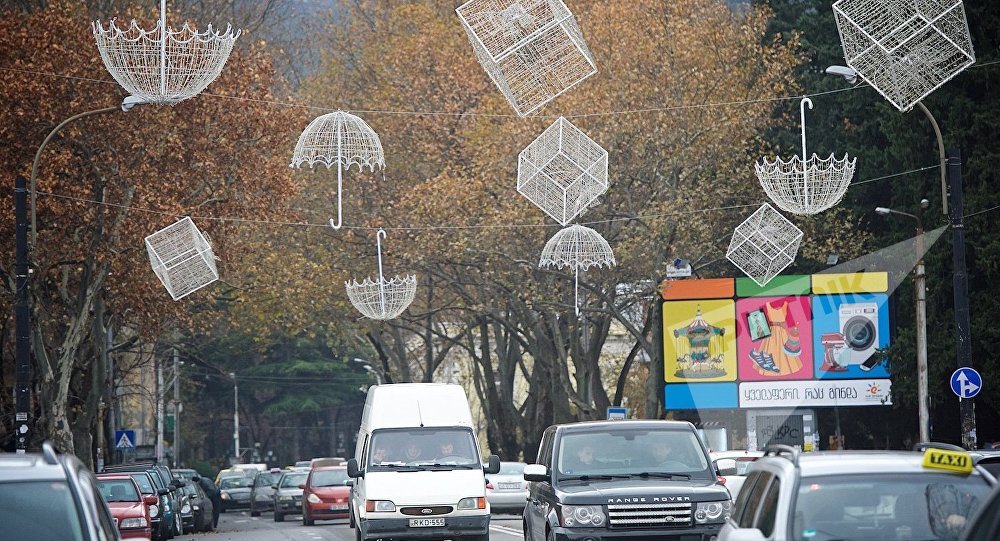 Russia
The New Year's preparations have also begun in Moscow. Besides the main Christmas tree, the city will also be decorated with colorful lights and nearly 2,000 signs that will read "2017".
Germany
Germany is one of the countries where various events are held alongside preparations for the New Year. In early November, one can already see New Year's decorations on the streets and announcements about New Year's parties. The decorations are non-standard and contain a special mix of colors that make each day more like a fairy tale.


France
Paris has also started preparing for the New Year. Let us mention that the 6th of December is a special day for Frenchmen since it is St. Nicolas Day, and that exacty day marks the launch of the New Year's preparations. It is noteworthy that Paris is beautiful in all seasons, and the Eiffel Tower is regularly lit. However, on holidays, Paris turns into a heavenly place.


Armenia
Preparations have also begun in Armenia. The compilation of twigs for the main Christmas tree began at Republic Square on December 2. One can already see decorations in the cities, and the picture will be more complete after a couple of days.